Career
As an industrial company with 3 locations in Germany, we offer exciting professional assignments and a wide variety of opportunities for development. We are looking for employees who would like to grow with us.
Friedola TECH as employer?
we offer :
a young and motivated team
a modern and growing company
interesting and varied activities
remuneration by company wage structure
various healthcare projects/ health and fitness programmes
pension scheme
We are hiring!
We are always looking for new colleagues who are passionate about their work, for full or part-time employment, as an apprentice,
working student or intern.
for experienced professionals
Best opportunities for your expertise:
As production expert, experienced processing specialist or future member of our management team.
Controller/in (Vollzeit / 37,5h in Gleitzeit)
Ihre Hauptaufgaben sind:
Controlling entlang der gesamten Wertschöpfungskette unseres Unternehmens
Berichte, Analysen und monatliches Reporting
Mitarbeit bei fachbereichsübergreifenden Projekten
Was Sie mitbringen:
betriebswirtschaftliches Studium oder eine vergleichbare Qualifikation
erste Berufserfahrung im Bereich Controlling in einem mittelständischen Unternehmen wünschenswert
gute Anwenderkenntnisse des MS-Office-Pakets, insbesondere Excel
Anwenderkenntnisse mit INFOR LN sind von Vorteil
schnelle Auffassungsgabe, ausgeprägte Kommunikations- und Teamfähigkeit
selbstständige, lösungsorientierte und kooperative Arbeitsweise
ausgeprägtes Zahlenverständnis sowie analytische und konzeptionelle Denkfähigkeit
Staplerfahrer/in im Versandbereich (Vollzeit)
Ihre Hauptaufgaben sind:
eigenständiges Zusammenstellen, Verpacken und Etikettieren von Waren
Be- und Entladen von LKWs
allgemeine Lagertätigkeiten
Unterstützung der Prozessoptimierung
Was Sie mitbringen:
Sie sollten einen Staplerschein vorweisen und praktische Erfahrung im Umgang mit Frontstaplern und Großladungsträger besitzen. Kenntnisse im Umgang mit Barcodescanner im Logistikbereich sind gewünscht. Fundierte Kenntnisse im Bereich Ladungssicherung sind zu erwarten. Ausgeprägtes Qualitätsbewusstsein, Teamfähigkeit und Belastbarkeit gehören zu Ihren Stärken. Bereitschaft zur Mehrarbeit ist erforderlich.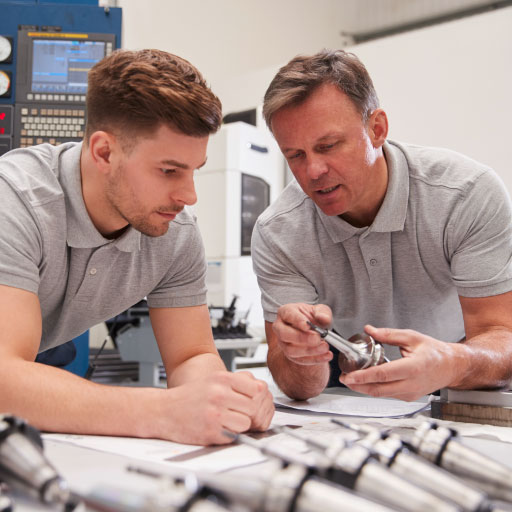 for future apprentices or university students
We offer our apprentices exciting and varied training. You will not just be watching in our classes – you will gain real hands-on experience!
We offer our apprentices a complex range of advanced training courses through our training partner FAV Thüringen.
We carry the seal of approval: "Excellent training company" (Chamber of Industry and Commerce)
vacancies for 2019
Bachelor of Engineering (m/w) Kunststofftechnik

Industriekaufmann/-frau

Verfahrensmechaniker/in für Kunststoff – und Kautschuktechnik

Elektroniker/in für Betriebstechnik

Industriemechaniker/in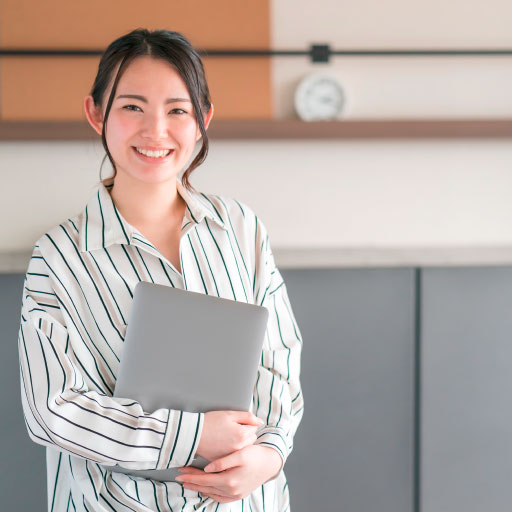 for students in schools and universities
We offer internships and summer jobs several times a year, usually in the business and commercial area.
the duration of the work is usually between 2 and 4 weeks
above-average pay
for commercial summer job: 2-shift assignments (U18), 3-shift assignments (Ü18)
Does this sound promising?
Then please e-mail us your complete application materials including cover letter, CV and references.
Please also provide details regarding your availability and salary expectations.
Of course we would also be pleased to receive your unsolicited application.

Do you still have questions? Our Human Resources Manager Karina Schneider will be pleased to answer them.
[contact-form-7 404 "Not Found"]
Sie wünschen ein persönliches Gespräch?
Wir sind für Sie da:
Telefon: +49 (0)3 60 82 47-0
E-Mail: karriere@con-pearl.de